We design and build things with love and passion.
Helping clients move to AWS since 2011

Cloud Adoption
Moving any of your applications or your entire business to the cloud does not happen over night. Let our experts guide through the process of assessment, road map design and migration.

Cloud Migration
Once you have a Cloud Adoption roadmap in place our experts will help you make architectural decisions to ensure a smooth migration.

Automation makes businesses more agile, allowing them to produce more, faster and more reliably.

AWS Advanced Consulting Partner

AWS Authorized Channel Reseller

Customer Centric
Cloud is changing the way we communicate, the way we build and consume software and how organizations are operating. Every organization is in a digital transformation journey. Let us help you on your journey no matter which stage you are at with adopting the cloud at.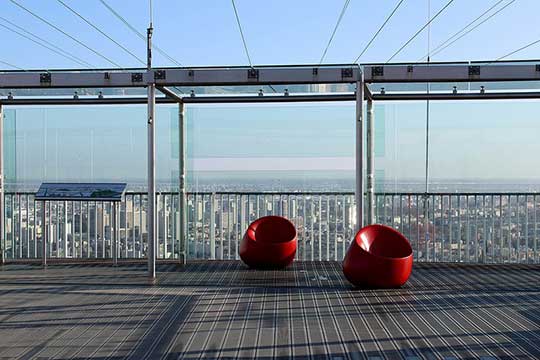 In the cloud you need not only the right tools but the right approach. Uniting development and operations allows for your organization to automate and standardized processes for your infrastructure or application deployment. Treating infrastructure as code will help to increase productivity, deployment quality, and efficiency while decreasing time to market.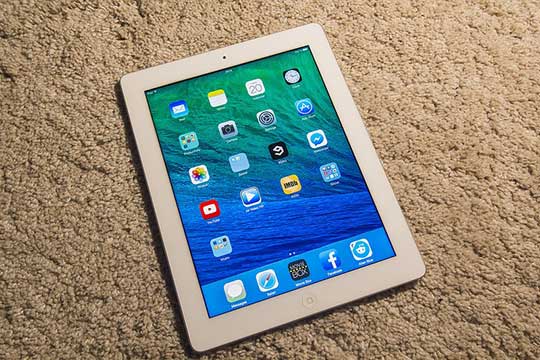 Not your Father's Data Center
The cloud is not just an "infinite" data center. Everything is software defined, opening a whole new world of possibilities. The speed of change is increasing with the possibilities.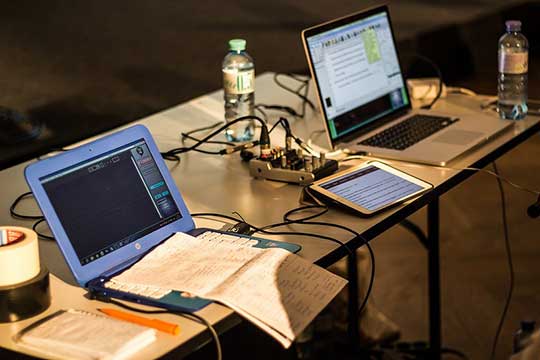 Those who make bold audacious moves will be rewarded with increasing options, productivity, and possibilities that never existed before.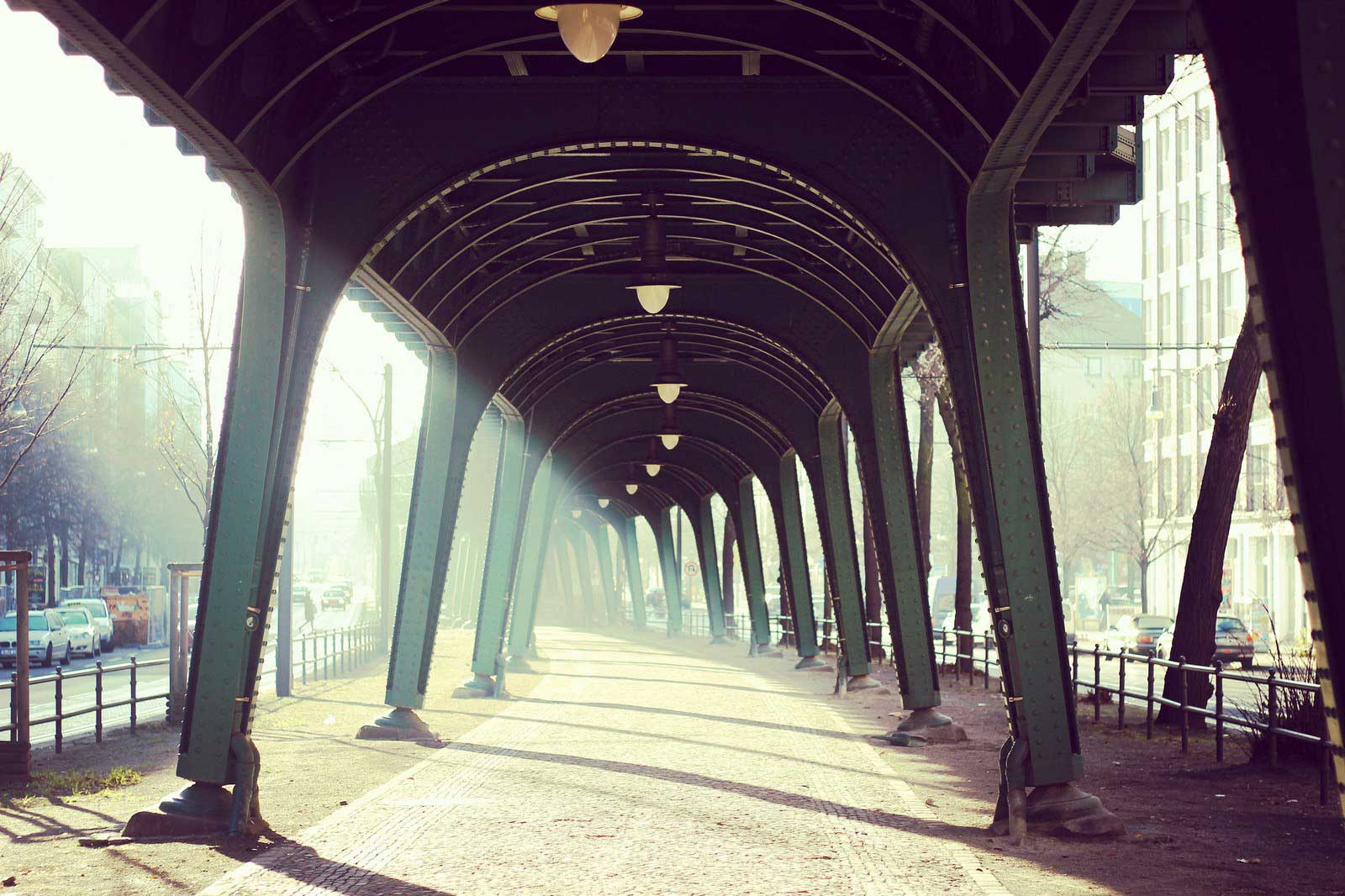 Tribloom has been in business since 2002, helping clients move to the cloud since 2011. We have worked with small to fortune 100 businesses, top universities, and public sector organizations. We have seen and done a lot in that time.
It's built into our company DNA, customers come first. We will go out of our way to make sure that your needs are met, you are satisfied with our work, and your project is successful.

We have satisfied customers, period. We build long term relationships, which means we have to do good work. Our customers are our friends and our best advocates.

All of our engineering staff have AWS Certification(s). Our company is an AWS Advanced Consulting Partner and AWS Authorized Channel Reseller since the programs inception in 2012.

Business moves quickly, we can too. We can work from your site or ours. If your project requirements change, we can quickly adjust to your changing needs.
Start your journey with us now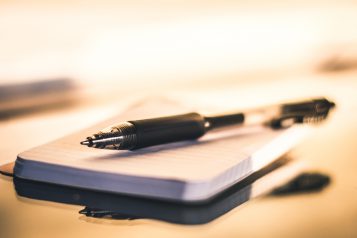 Tribloom's quick understanding of our business requirements as well as fast, quality development and deployment have greatly allowed us to expand the scope of our own internal development projects and timelines. They have been responsive and agile to changing requirements while keeping us on track, on time and more importantly on budget. I would highly recommend them as a fully-outsourced solution or as a valuable addition to an existing development team.
Dr. David AuCoin
CTO, ANTECH Diagnostics
We had been limping along with support from another vendor until I found out about Tribloom from a colleague. Once we signed on with Tribloom, our instance was moved to AWS and we saw immediate benefits to performance and API improvements. We were so impressed with their AWS expertise that we engaged Tribloom for a course tracking project and their patience and expertise made that project a success.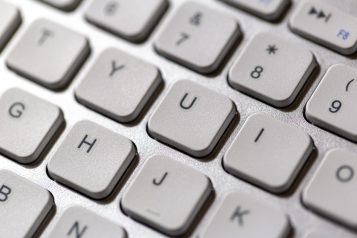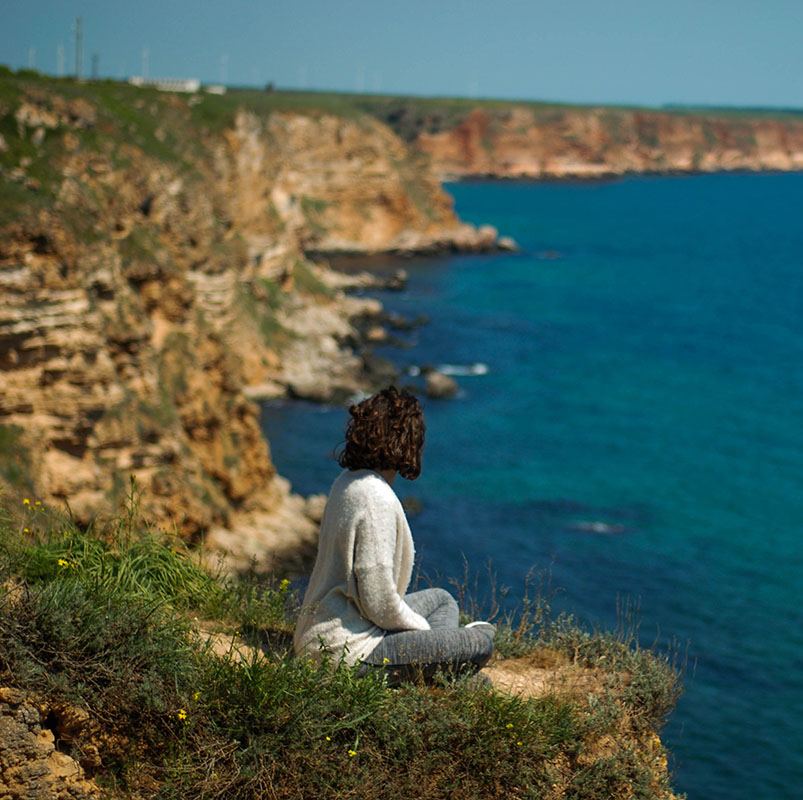 Tribloom was founded in 2002 with the idea of operating on a different set of premises than the rest of the business world. At Tribloom, we do the best job we can because we love what we do and enjoy a good challenge.
To anyone we interact with, this means that our services are unrivaled in quality, integrity, and satisfaction. Our employees are happy and motivated because we provide an environment where employees are given the freedom to grow and develop both personally and professionally.
Tribloom looks at each project as a partnership, if you don't succeed, we haven't succeeded. 
Call us
Call us at (719) 387-4206
Email us
info@tribloom.com
Where to find us
PO Box 38003, Colorado Springs, CO, 80937-8003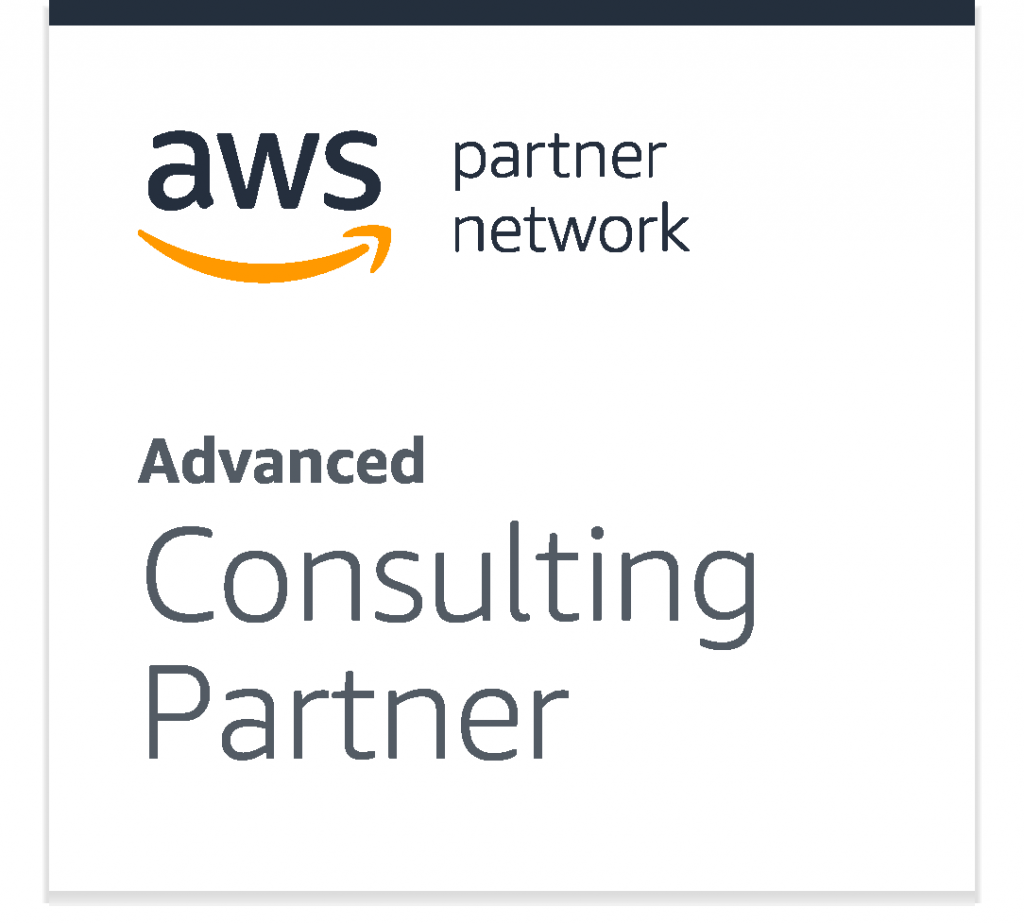 Call us
Call us at (719) 387-4206
Email us
info@tribloom.com
Where to find us
PO Box 38003, Colorado Springs, CO, 80937-8003